Do you see food prices going up and up in your area? We sure do, here in the Midwest. Combine that with any attempt at trying to eat more fresh produce, yet continually dumping half of it into the garbage because it goes bad. And if you are anything like me, you feel like you might as well just throw your money in the garbage instead of the no-longer edible vegetables.
There are an abundance of ways on how to store vegetables. Some people go to their extreme of building a root cellar to keep vegetables long term. Wouldn't we all love one of those? But that involves a lot of work.
In attempt to put a stop to wasting money on good food, I have scoured through many posts to pull together a list of the easiest ways to keep vegetables, garden or store bought, edible for short term and long term use.
15+ easy ways to keep vegetables edible longer
I broke it down by produce category and then by short term and long term use.
Short term can equal days, weeks, or several months.
Long term usually means over the winter months and into spring.
Keep in mind: That you will have more success if you get familiar with the temperature, humidity levels and light exposure in the areas of your home that you would like to store certain vegetables long term.
Not all vegetables should be stored in the same area, as much as we'd all like the idea of this.
Not all vegetables should be stored in the same way, as easy as this would make it all.
Herbs
SHORT TERM
In the fridge with jar, water, plastic covering
Read: Keep cilantro and other herbs fresh up to 6 weeks
LONG TERM
– Jarred, dried or frozen
Read: Storing herbs in jars of salt, sugar, oil or vinegar
Read: Drying, freezing or jarring herbs
Tomatoes
SHORT TERM
Learn when to keep them on the counter when to put them in the refrigerator.
Read: Keeping tomatoes fresh from University of California Agriculture.
LONG TERM
To use for soups, stews, sauces.
Read: Easy peel method to blanch and freeze tomatoes.
Read: Quick way to freeze and preserve tomatoes.
Read: How to freeze cherry and grape tomatoes.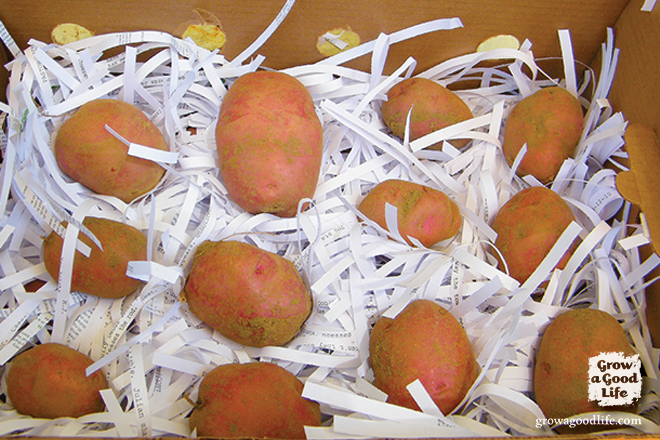 Potatoes
SHORT TERM
Keep in a dark place, away from heat.
Read: Options for storing potatoes from the University of Idaho.
LONG TERM
Store in a card board box with shredded paper, make sure to cure potatoes first.
Read: Easy way to store potatoes over the winter.
Carrots
SHORT TERM
In the fridge in a container of water.
Read: The best way to keep carrots fresh and crisp.
LONG TERM
Using bins filled with sand or peat.
Read: Keep carrots fresh all winter.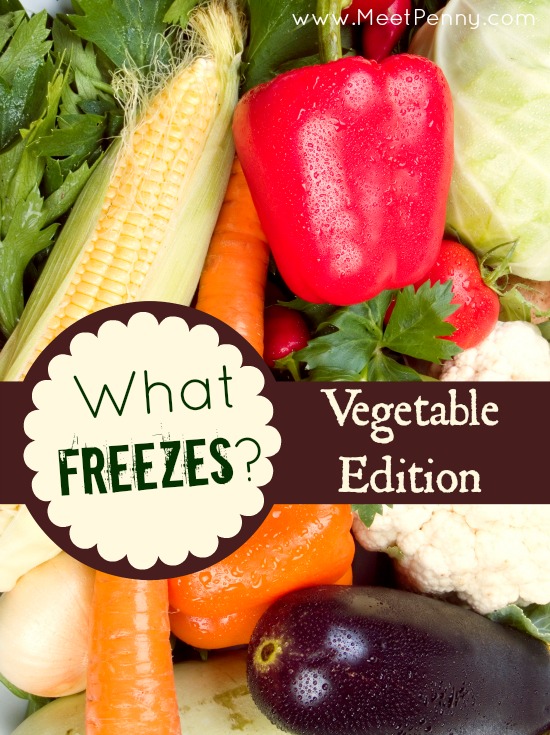 Other garden vegetables
Includes: Celery, peppers, green beans, corn, lettuce, mushrooms, broccoli, cauliflower
SHORT TERM
A variety of tips and tricks to keep veggies and other produce edible longer.
Read: 40 Diy tips to keep groceries fresh
LONG TERM
Freezing options, each with helpful but varying details.
Read: Tips on freezing fruits and vegetables.
Read: How to blanch and freeze vegetables.
Read: Guide for which vegetables will freeze well and which ones do not.
Pickle
As opposed to canning, this picking method requires that you only have to cook up a brine with vinegar and salt. These jars will need to be stored in the fridge and can keep for up to 6 months.
Read: Simple steps to pickling vegetables.
Root vegetables
SHORT TERM
Paper bag with holes!
Read: Keep onions, garlic, shallots fresh longer.
LONG TERM
Using plastic bins, plastic paint buckets, card board boxes with holes.
Read: Root veggie storage tips.
To mock the conditions of a root cellar.
Read: Above ground root cellar options.
As I mentioned, there are many successful ways to store and preserve vegetables. Some of them can involve a lot of time and/or money. The resources that I list above are what I have found to be the easiest to do or follow, save the most time and perhaps even cost the least amount of money.
I hope you find some of these tips helpful for storing your own garden yield or store bought veggies. This way you can eat them for days, weeks or months to come instead of thinking that there is just waaay to much work that goes into making them last.
Related: 13 Ways to Use Up Extra Tomatoes From Your Garden
Some of these would even make a nice gift, like the herbs-stored-in-a-jar-of-sugar. Wouldn't that be unique?
Ken and I just got back from a trip to visit my son, and although it was mostly just to visit, I did get a few good shots of the beautiful city of Philadelphia that I'll share with you next week.
Have a great weekend ~ Amy