Some polls say that July is the most popular month for vacations. As July comes to a close, many of you have probably already been traveling this month, but when I was young, we always took our vacation the first week of August. It was something to look forward to even if it meant that going back to school was right around the corner. Keeping with tradition, we are planning a road trip this coming weekend to the dunes, weather provided.
I'm hoping that you all get some R&R before the kids go back to school and here is a review of the month as we enjoy our last day of July.
Stars and Stripes Faux Batik and Tie Dye Table Cloth
Glamping Gift Basket
Elf Stocking Ornaments (for the Christmas in July Link-up Party)
Salvaging a Clay Pot Roaster for my kitchen update
Tin Bucket Lamp Shade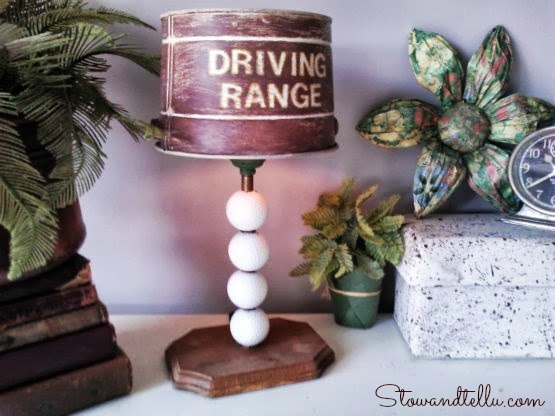 Tales of fun on our charter fishing trip
Here is to August, the month of long shadows as my mother used to say.
Stay tuned for plenty of new projects on the way.
And please stop by and check StowandTellU out at any of the following other places on the internet:
Google+